Welcome to German Shepherd Dog Rescue
GSDR is a registered organisation - both a charity and a company limited by guarantees. We produce yearly accounts so that everyone can see where donated monies are used. Everyone at GSDR is an unpaid volunteer.
We are experiencing record numbers of dogs needing to find new home. We urgently need new homes, foster homes and donations to cover our kennel and veterinary costs. We currently house up to 40 dogs in commercial boarding kennels. Please help us by fostering or making a donation to help us meet the challenges we face in 2017
This lucky dog is enjoying a walk. Many other dogs are less fortunate.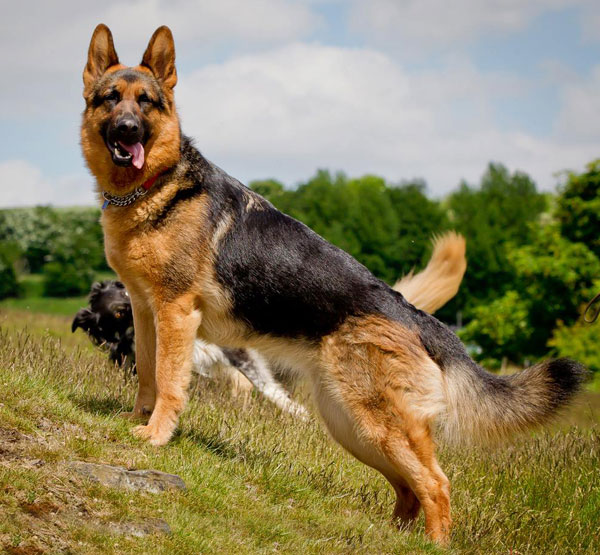 At GSDR we believe all GSD's should have the opportunity of a life like this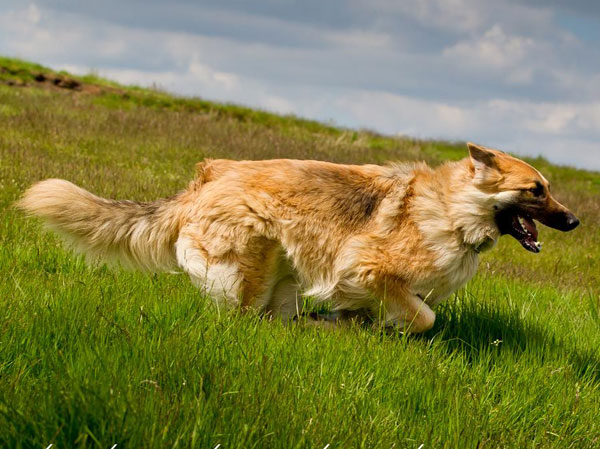 What are the aims of German Shepherd Dog Rescue?
To rescue and rehome german shepherds across the whole of the UK
To monitor dogs in the dog pounds and remove them to a place of safety when they become at risk
To offer help and advice on all aspects of owning a German Shepherd
To work with other like minded rescues
To educate the public about the wonderful GSD breed
To campaign against unscrupulous breeders and puppy farmers and all other aspects that affect the welfare of this breed
To promote responsible dog ownership
At GSDR there are no 6 figure salaries, company cars or generous pension schemes. As volunteers, we all simply do it because we care!!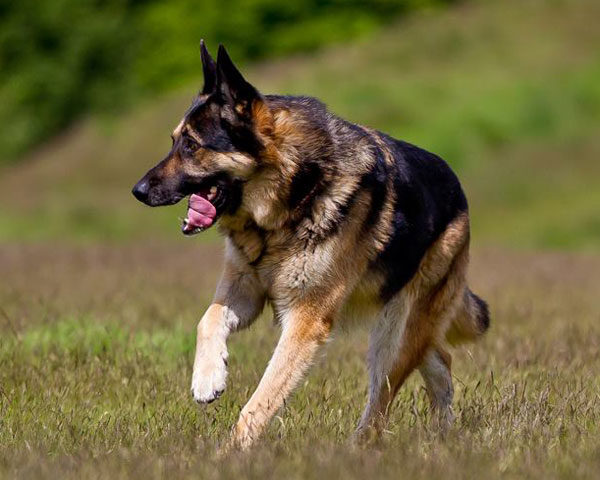 This is to document some worrying experiences with Holmer Vets Hereford from September 2015, which in our opinion point to negligence and incompetence. Prior to that date, we had no issues, well certainly not with the more senior members of the practice.
GSDR get a mention on the BBC website