Team GSDR at the Suffolk Game Fair Show October 2010
MEET GERMAN SHEPHERD DOG RESCUE TEAM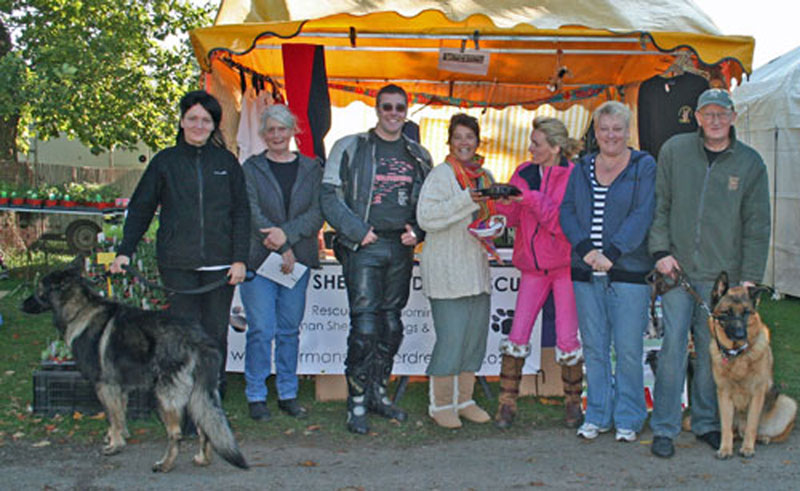 From left to right: Khan the dog, Helen, Marian, Matt, Lisa, Paula, Doreen and Les with Karly
Suffolk Game Fair was held weekend 9th and 10th October 2010. A team of our volunteers attended the show and over the 2 days they raised over £530 which will go a long way towards helping to pay the ever increasing costs of our kenneling and vets bills!
It's was all hands on deck -even the four legged helpers were keen to get going
Sheer dedication from the pooches.
The Stand is looking good

It's looking good, we have plenty of cuddly toys. Let the game begin.
High visibility for maximum impact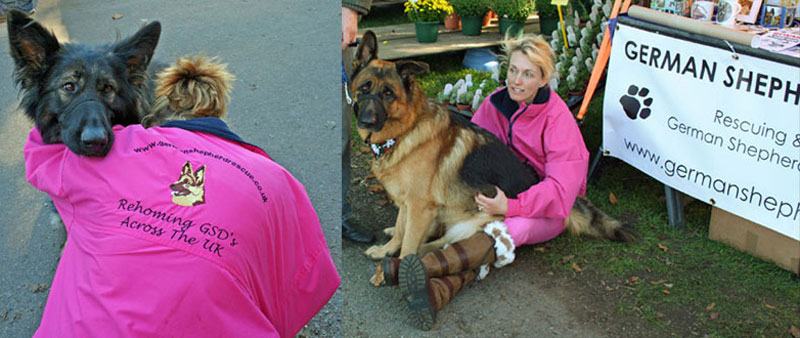 This is our Pompous Paula Pefect in Pink. A girls needs a rest, tiring work this fundrasiing
It's not all work and no play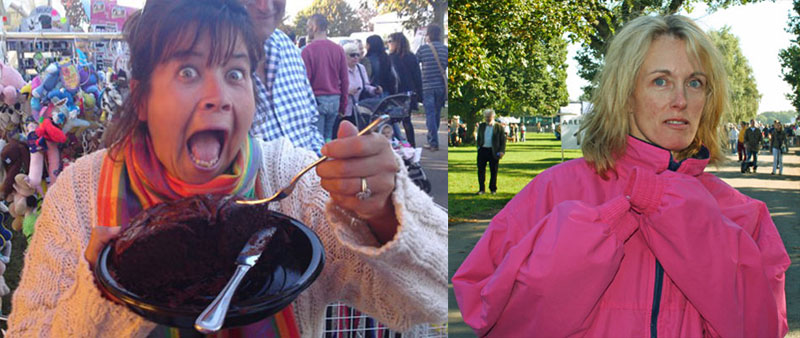 Having fun on the day and my that chocolate cake does look good.
What a great day - well done to team GSDR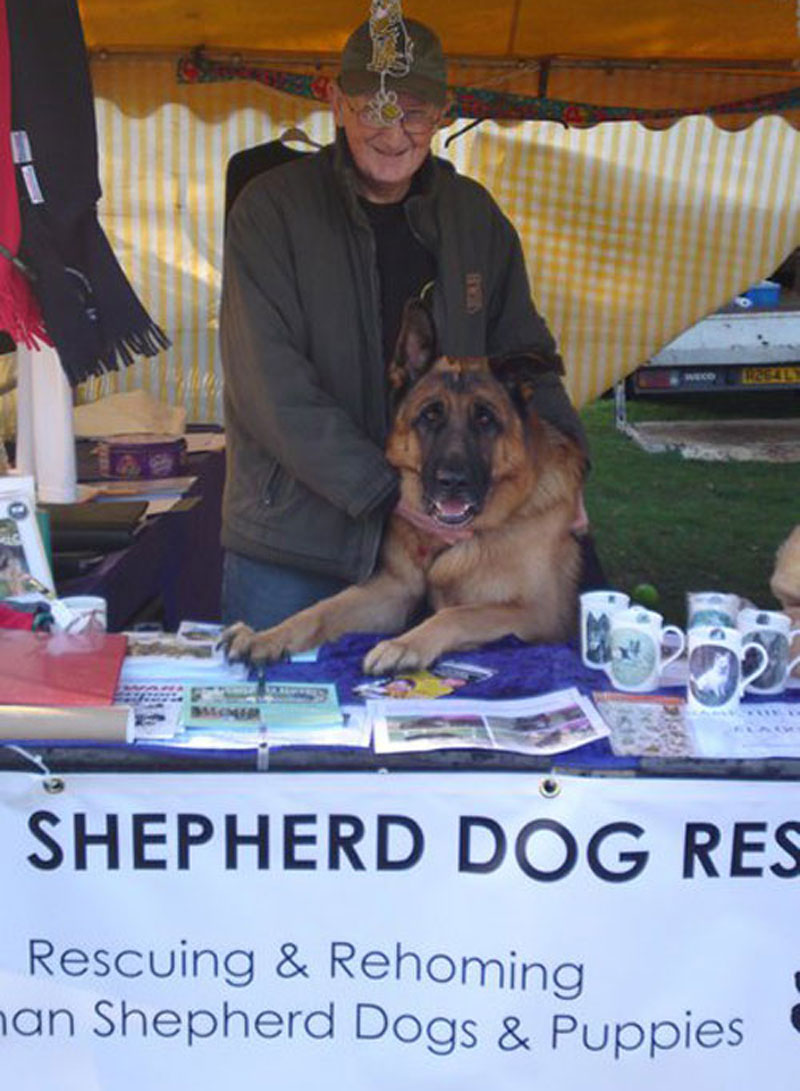 Thank you to all the members of the public who supported German Shepherd Rescue on the day and helped us raise over £530, which means we can help more GSD's in need. The rescue is run entirely by volunteers and donations are how we fund the rescue. We could not help these dogs if it were not for the generosity of the public and without all the time and effort that our volunteers go to so that needy GSD's can be given the support that they need.