More Rescue Dogs that have been rehomed
1 2 3 4 5 6 7 8 9 10 11 12 13 14 15 16 17 18 19 20 21 22 23 24 25 26 27 28 29 30 31
These are some of the rescue dogs we have rehomed
Izzy
This stunner, is 4 yr old long coated bitch, Izzy. Vaccinated & microchipped. Izzy has also been spayed. Housetrained & travels well. Izzy is a great, friendly girl, who loves human company. Is playful with other dogs, not known how she would be with cats. Izzy loves to be groomed. Fine with children, is gentle with young ones & loves toplay with older children. An all round wonderful girl!
Cass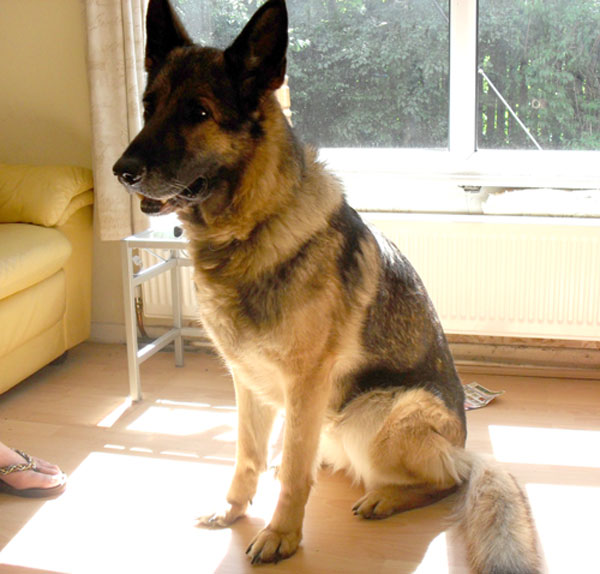 This pretty girl is 8 yr old, unspayed bitch, Cass. A nice looking sable bitch, who has a lovley laid back temperament. not microchipped or vaccinated. Housetrained, travels well. Cass has been well socialised with dogs, cats & small children, so could live with any or all 3! Pulls on the lead, but has great recall. Cass is in really good health, and still loves to play ball. Needs a new home as her owner is moving into accomodation where Cass isnt allowed to go.
Poppy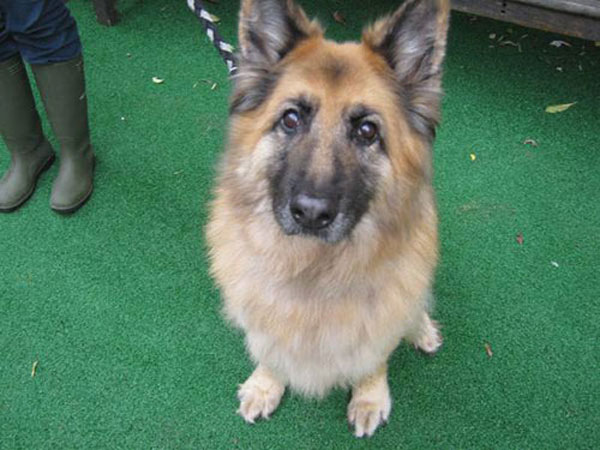 This gorgeous girl is approx. 8 years old. Her owner has died and she was taken into rescue. She is now in foster care. She is good with other dogs but can be overprotective when on the lead so will need an experienced owner. She will bark at visitors but has not shown any aggression. Poppy barks when she is excited, loves baths and being groomed. We would not rehome her with children as we have no history of her with them. She will bond very quickly to her owner and be a very loyal girl.
Zak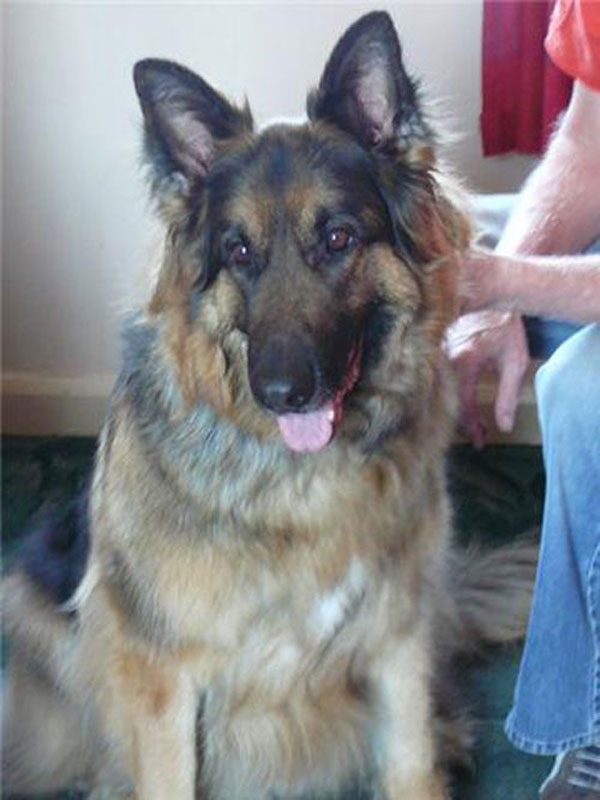 This big handsome man, is 8 yr old, neutered male, Zak. Housetrained, travels ok. Zak is vaccinated and microchipped. Zak is a very excitable dog, probably due to hardly ever getting walked. He is a big strong dog, so would need an owner to match! Loves to be brushed. Zak is protective of his home. Being rehomed as the owners elderly mother is convalescing with him, and Zak is too boisterous.
Bonnie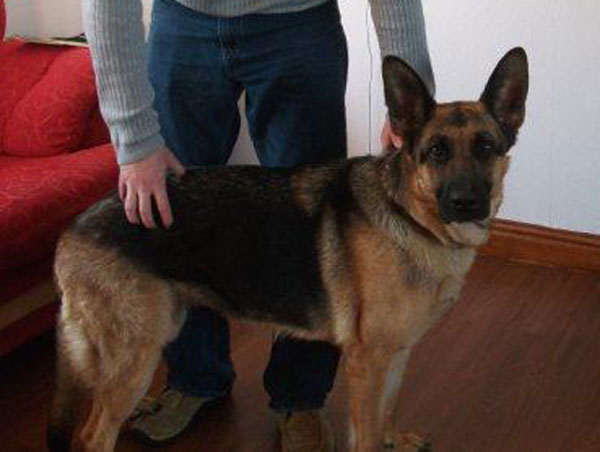 This beauty is 4 yr old, unspayed bitch, Bonnie. A really happy, friendly girl. Housetrained. Not up to date with vaccinations.Bonnie is fine with other dogs, and does live with a collie. Fine with children also from babies upwards. Bonnie chases cats, but could learn to live with one quite easily. Has been to basic training classes and walks well on a halti. Bonnie is a fantastic girl with no aggression in her whatsoever. Lets the children take toys/food from her. A really quick learner, Bonnie can open doors! Happy to be handled all over. Has met horses out on walks & shows no interest. Would be great for agility type activites as she has alot of energy. Travels well in cars & on buses etc.
Brock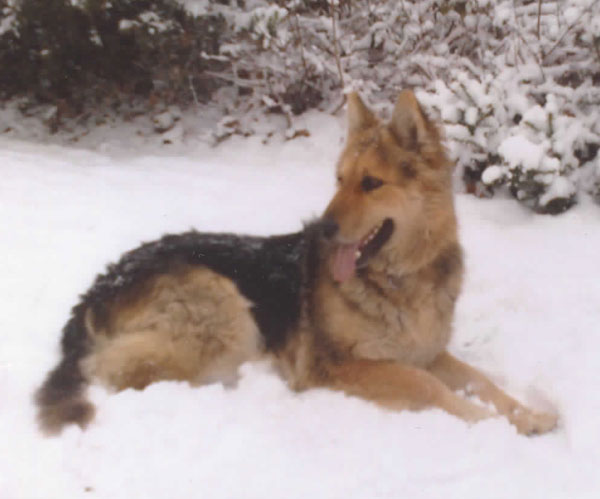 This is 5 yr old, neutered male, Brock. A calm & well mannered dog, who greeted our assessor in a friendly manner. Brock is vaccinated & microchipped. Housetrained & travels fine in the car. Brock is fine with children of all ages. Has lived with other dogs, including a Jack Russell. Brock does not like cats. Walks well on the lead and his recall is good also. Just a very handsome, lovign dog, being rehoming due to marriage break-up & no fault of Brocks.
Tyson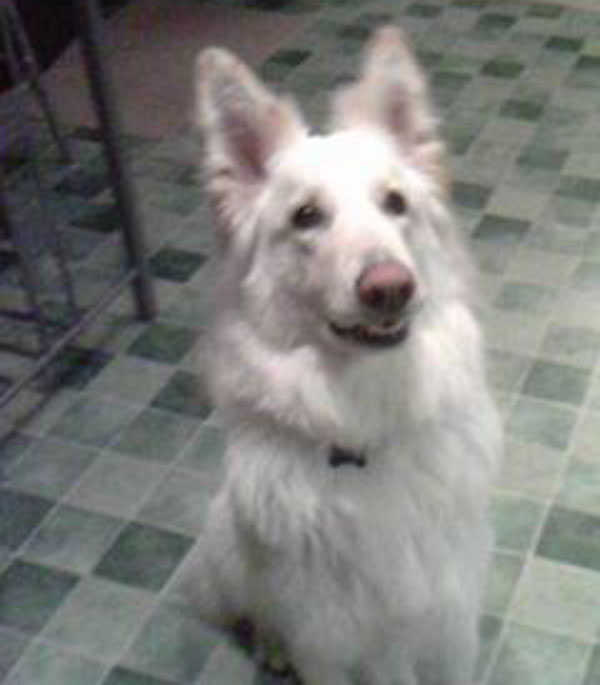 This stunner is 9 month old entire male,Tyson. He is a lovely, gentle boy, who has had obedience training & mixes really well with other dogs. Tyson has lived with children from 5 yrs upwards, and loves being around them. Cats unknown. Housetrained. Vaccinated. Travels really well in the car. Tyson's owners are out at work all day, meaning he is left from 8am-5.30pm. Even though he is left so long, he doesnt chew or mess. Tyson loves to play & would suit a busy household.
Max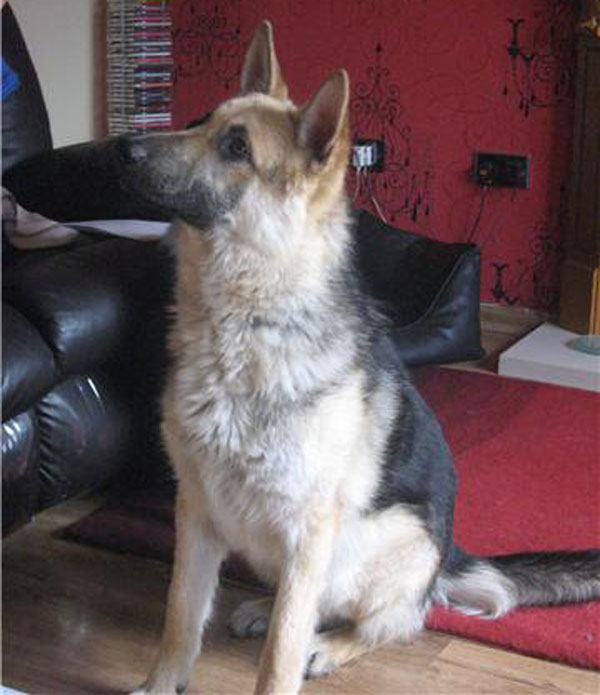 This handsome boy is 12 months old, entire male, Max. A lovely friendly dog, still young, so still quite boisterous. Would benefit from training classes. Max is fine with other dogs, cats unknown. Max has lived with young children, but as he is so boisteorus, older children only. Housetrained. Vaccinated. A gorgeous young dog.
Snowy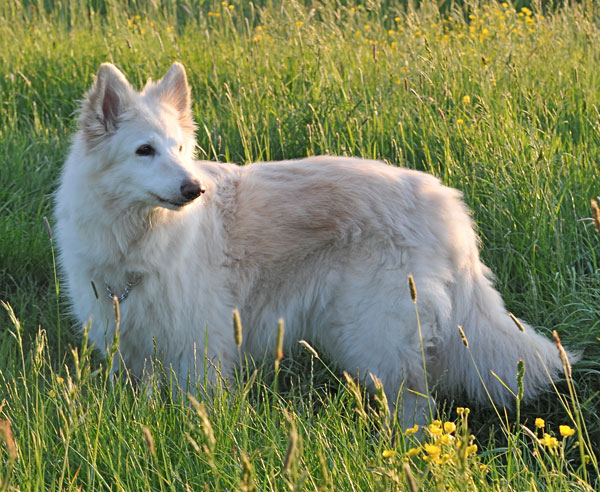 Snowy is a beautiful natured 8 year old, long coated (with a hint of champagne) spayed female. Vaccinations up to date and no health issues. Snowy barked upon seeing the volunteer but greeted her fine, with a waggy tail and wanting fuss. Snowy currently lives with a male labrador and their owner is with much regret having to rehome them due to a change in family circumstances. Snowy is fine with the labrador she lives with and has been socialised with other dogs, she will however stand up for herself if challenged by another dog. Snowy has lived with cats but will like to chase. Snowy sits to have her lead on and gets very excited about going on a walk, and is quite vocal at first but soon settles into the walk, will do basic commands, sit, give paw, lie down, heel work requires a bit more training, recall fine unless she sees a rabbit or wants to go and say hello to another dog. Is best homed with older/teenage children as has not lived with young children. Snowy has been used to being left, is house trained and not destructive, has always lived indoors. Snowy does not nip or mouth, travels very well, has no nervous or aggressive issues. A lovely dog.
Misty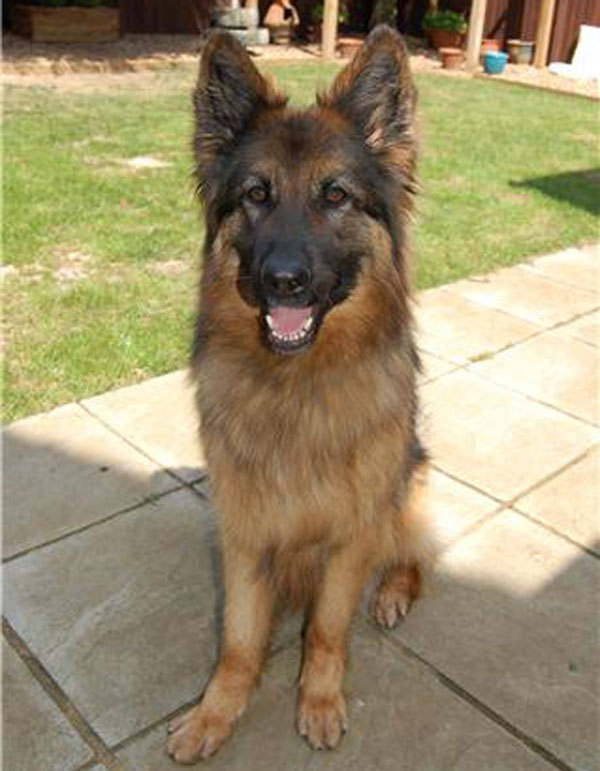 This super looking girl , is 6 yr old, spayed bitch, Misty. Vaccinated & microchipped. Misty is housetrained and travels well in the car. Misty greets strangers in a friendly , affectionate manner. She has lived with children up to ages 8 and never shown any aggression. Misty does bark & lunge at other dogs when on a lead, but has mixed ok with friends dogs. Misty's owners are emigrating, so Misty needs a new home.
Alfie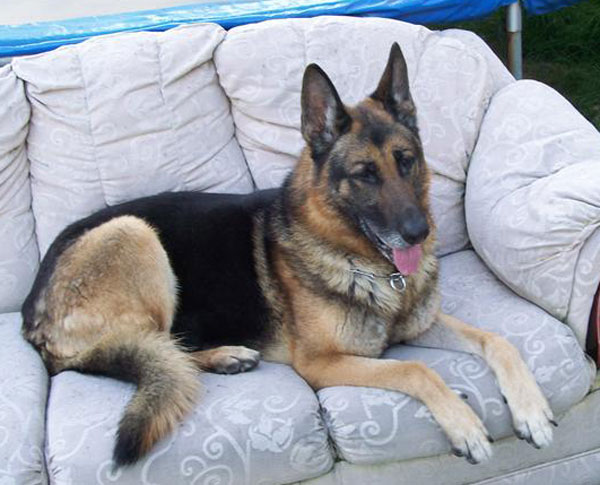 This handsome man, is 7 yr old, entire male, Alfie. Left behind after his owners home was reposssessed, Alfie is just a 'fun loving, cheeky chappie' according to his foster mum! Housetrained. Travels well. Dislikes cats. Good recall. Alfie loves to play, and is first in the queue for a cuddle. Strong on the lead, so would need working on. Been fine around fosterers young children. A very good all round boy!